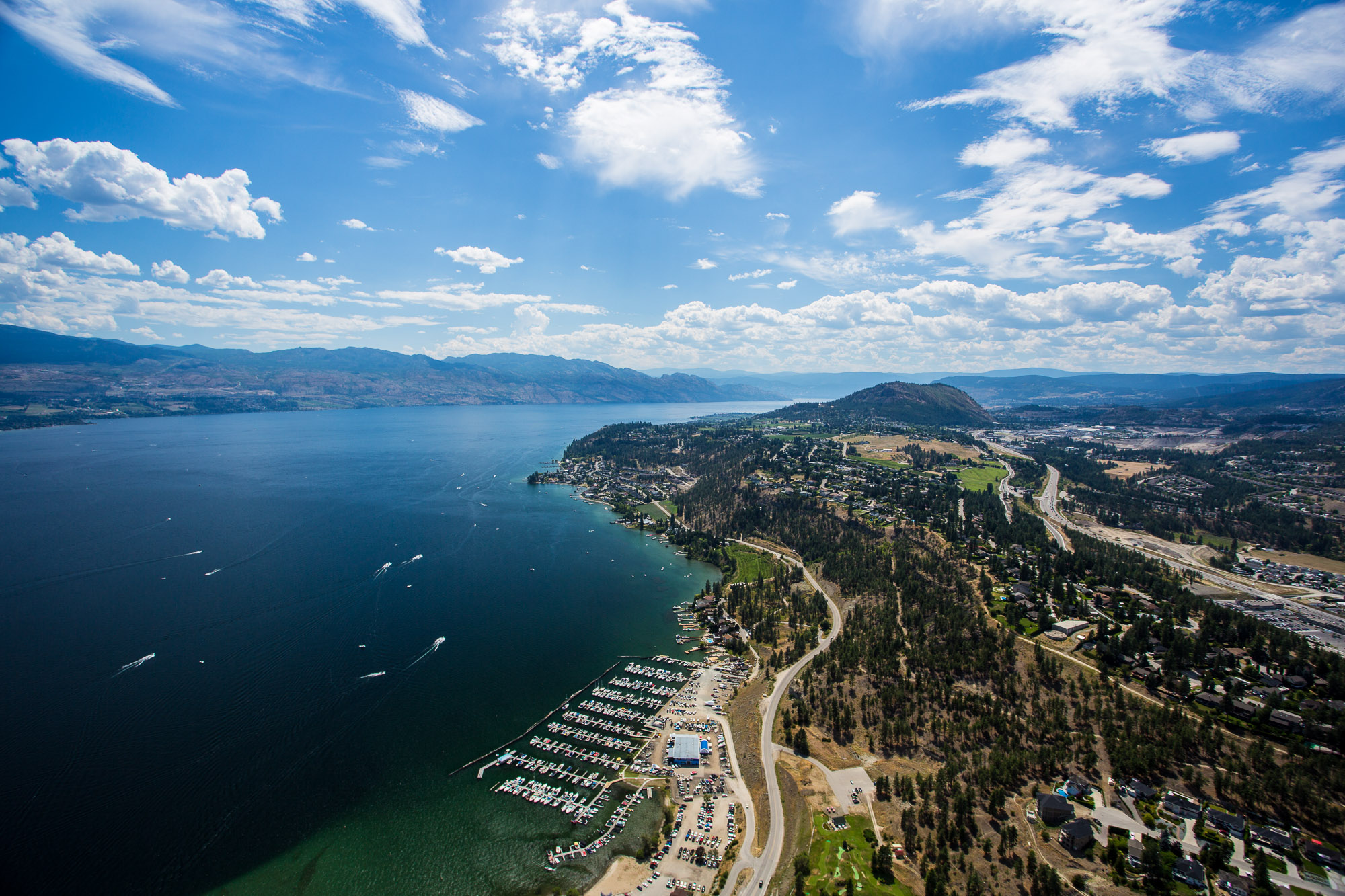 Meet The Family
Welcome to the Krieg family, a real estate team unlike any other in the Okanagan Valley. Real estate agents who are people first and salesmen second. If you think it's impossible, you haven't met the Kriegs yet. With more than 48 years of combined experience in the industry, strong values, and a great reputation within the community, you will be glad that you chose to work with such a dynamic and passionate team.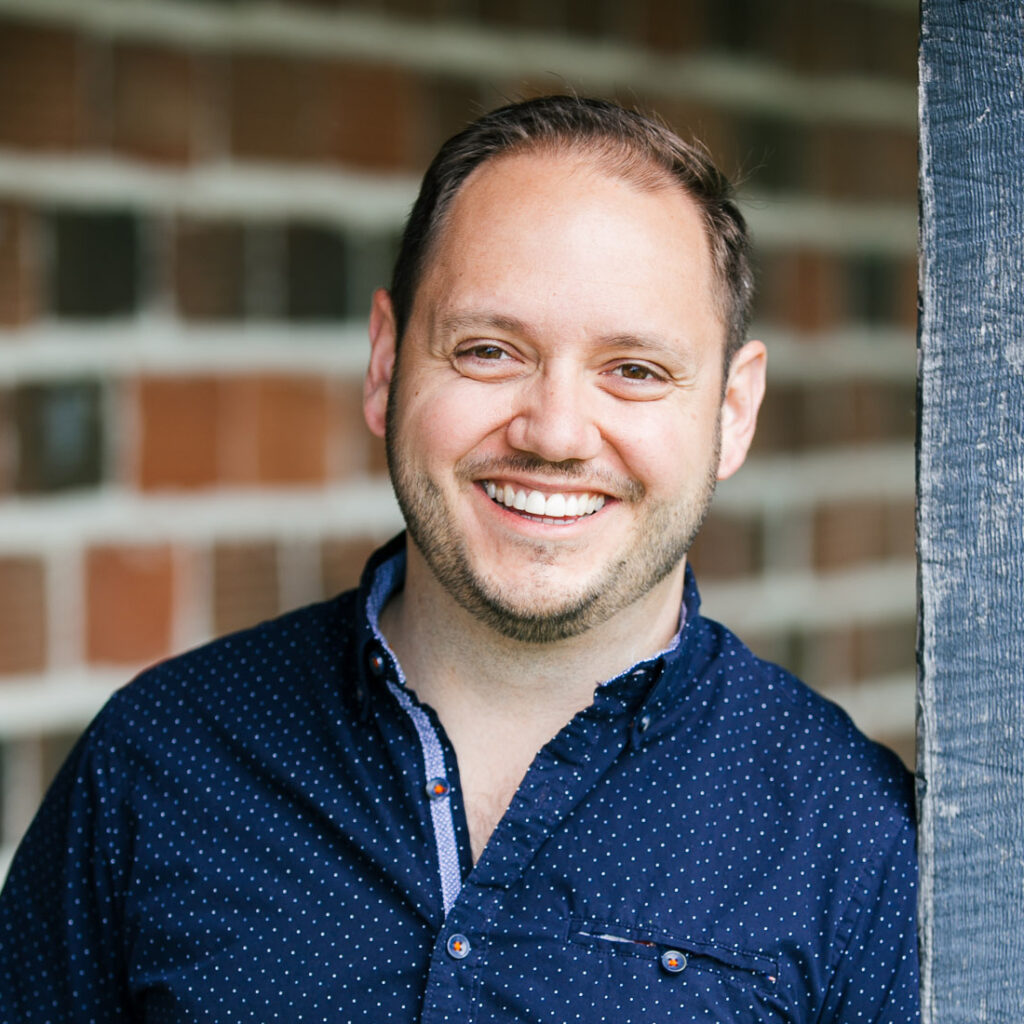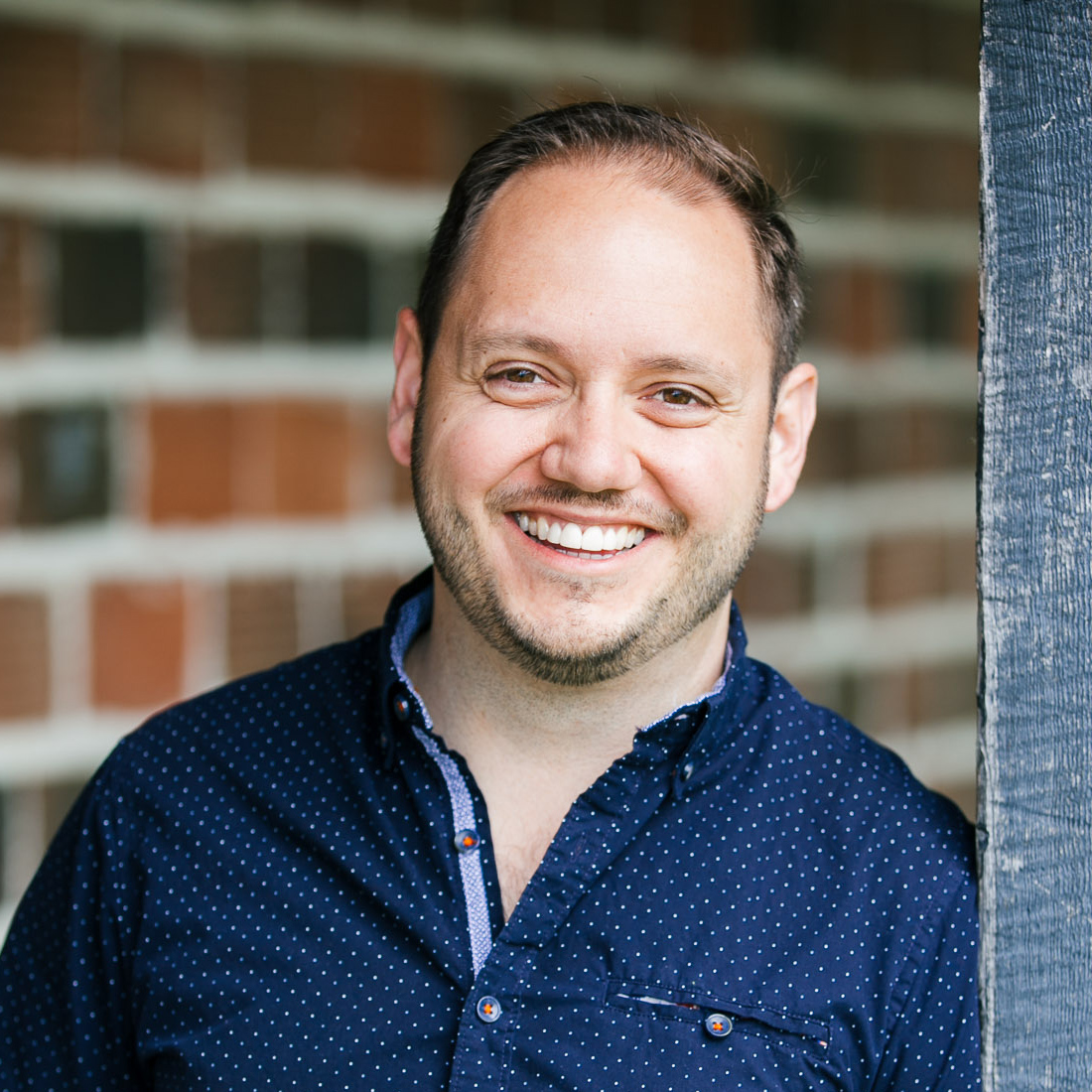 Colin Krieg
Born in Edmonton, the Krieg's travelled across Canada before moving to Kelowna when Colin was 5. Although Colin was surrounded real estate since he was born, he didn't always want to become a realtor. Colin grew up fascinated with technology and starting building websites at 10 years old. By 12, he got his first paying client and started selling websites to pay for his first car. While majoring at in Marketing at Okanagan College (OUC) business program, Colin completed his real estate licence at 19, making him the youngest realtor in BC at the time.
Colin hasn't looked back since, joining the family business at REMAX and being able to work together with his parents was fantastic and an incredible learning opportunity.
Since their retirement, Colin now works together with his wife and professional photographer Liz, and office manager Miranda. Using the foundation that his parents set, we can bring same level of service with Miranda and Liz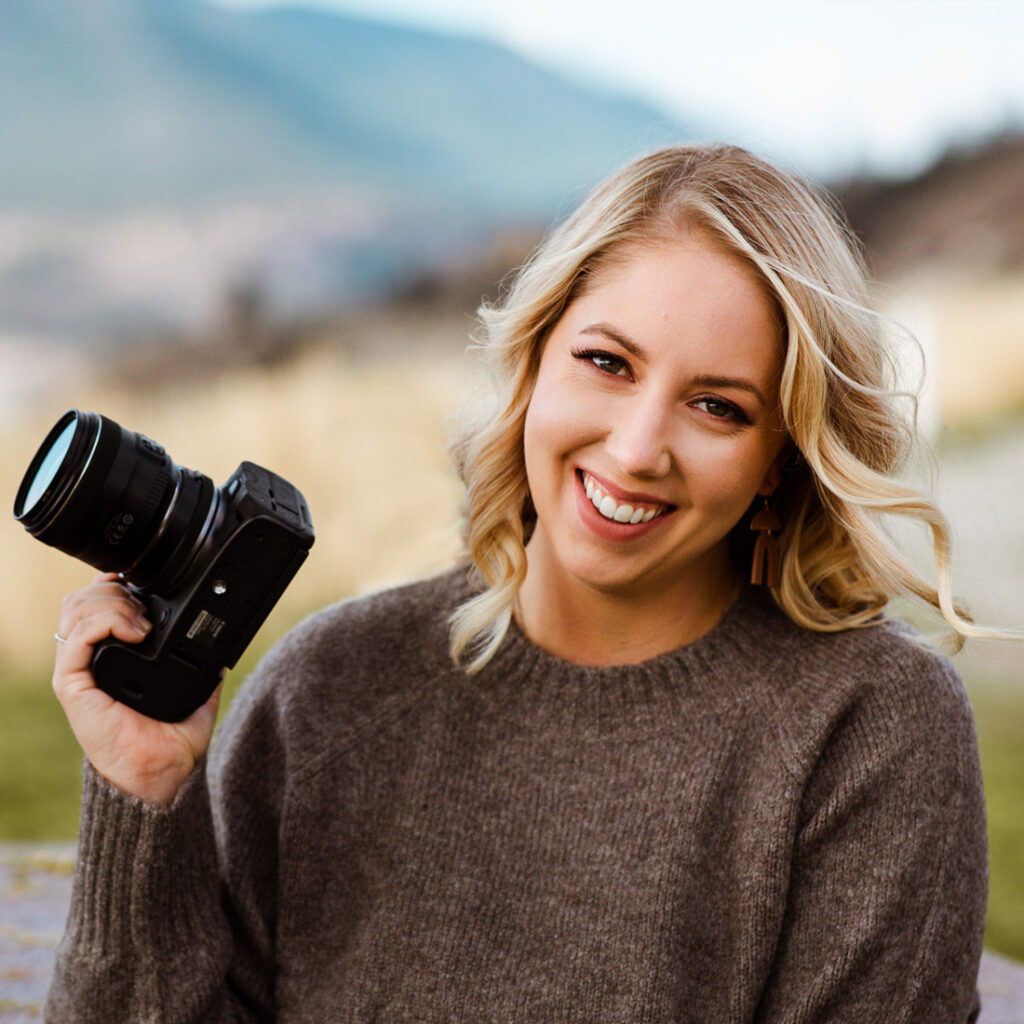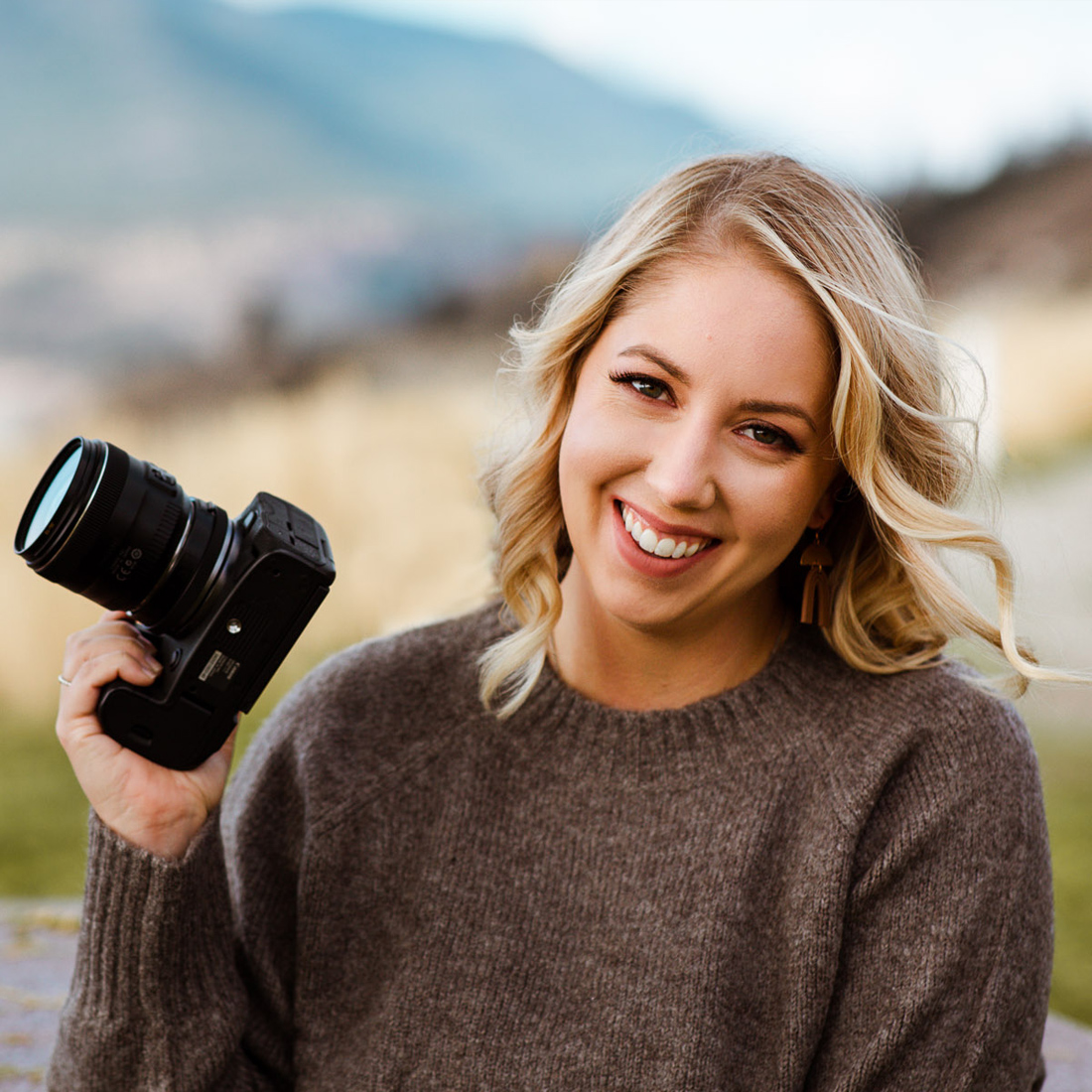 Liz Krieg
Liz was born in Ontario and relocated to Kelowna in 2014. Planning to only visit her sister for a few short months, a combination of the Kelowna lifestyle, having family nearby and a certain man by the name of Colin kept her here.
Liz's favourite part of the real estate industry is the photography and marketing. She understands the importance of capturing the right images at the right angles to help tell the story of a home. After completing her post-bach in marketing at OC, her passion for photography has progressed to video.
Before joining the family business Liz worked for the YMCA promoting access to our community resources through financial aid. She also worked as a project manager for a marketing agency while attending Okanagan College for her post baccalaureate.
Liz started her own business in 2016 working as a lifestyle photographer capturing natural and candid moments for her clients.
Liz enjoys spending time with her friends and family, including our dog Millie.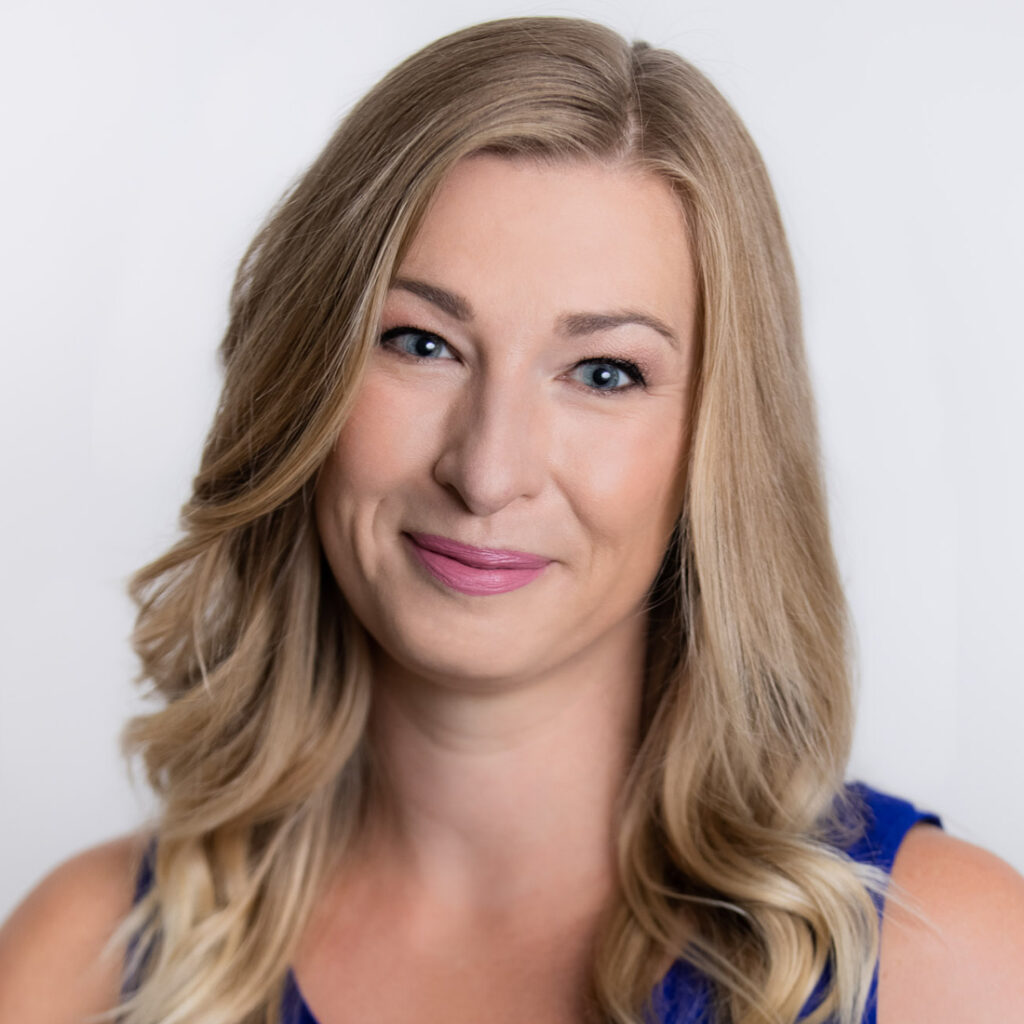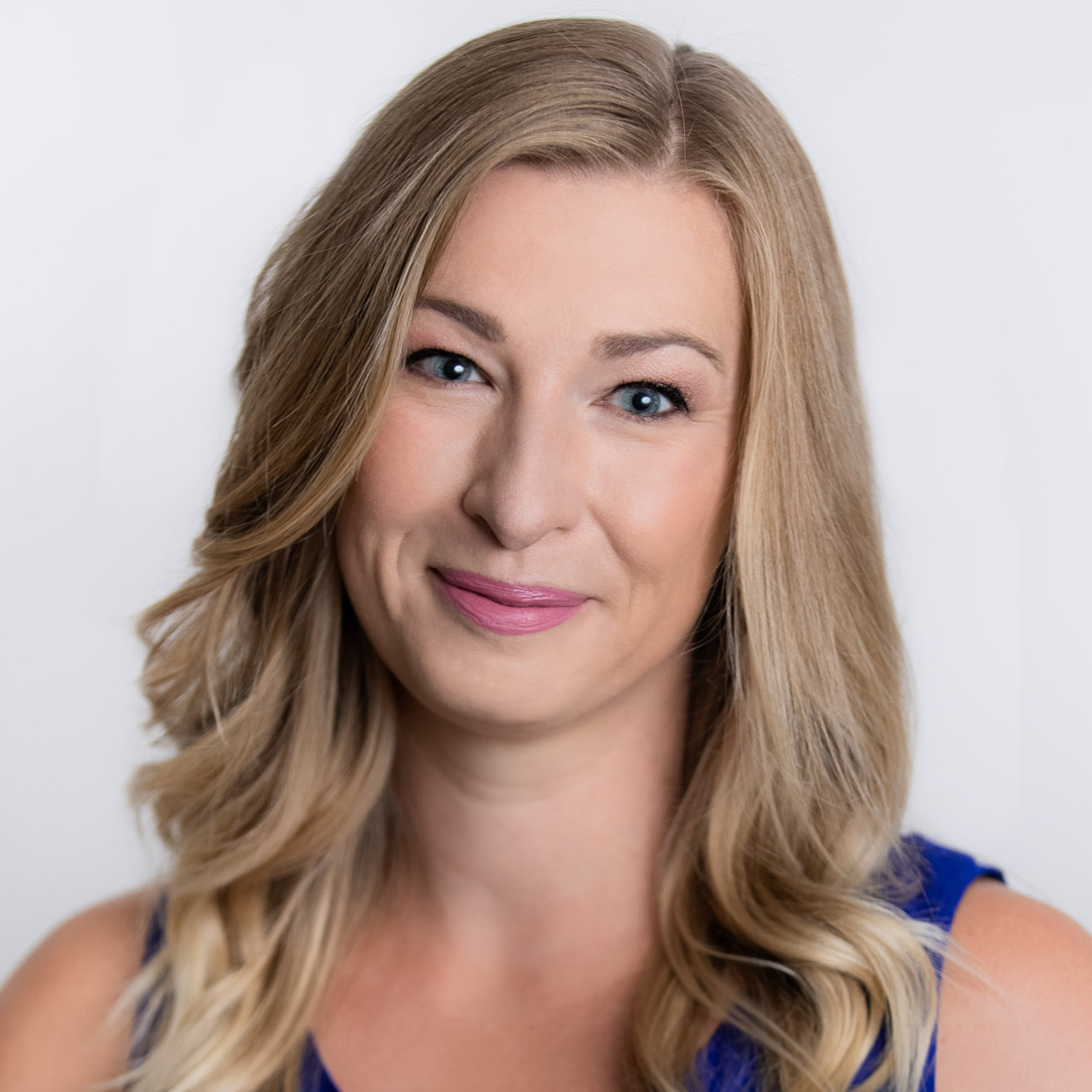 Miranda Taylor
Miranda was born and raised in Nanaimo and, after living in Vancouver for 13 years, relocated to Kelowna in 2013 and has never looked back!
Miranda has worked in the Real Estate industry as an assistant since 2014 and loves being able to be a support for our clients as they go through what can be a stressful time for some. It is her goal to be a readily available resource to ensure our clients have their questions answered quickly and have a helping hand while navigating the details of the home buying or selling process. Her attention to detail, friendly demeanour and ability to make everyone feel at ease is one of our largest assets.
Miranda loves experiencing other cultures and is passionate about travelling. Her favorite trip was 2 months spent in Thailand and 2 months in South Africa with her husband. Her hobbies when she's not dreaming of, or planning, their next adventure include cooking, reading, hiking, and spending time outdoors with friends and family.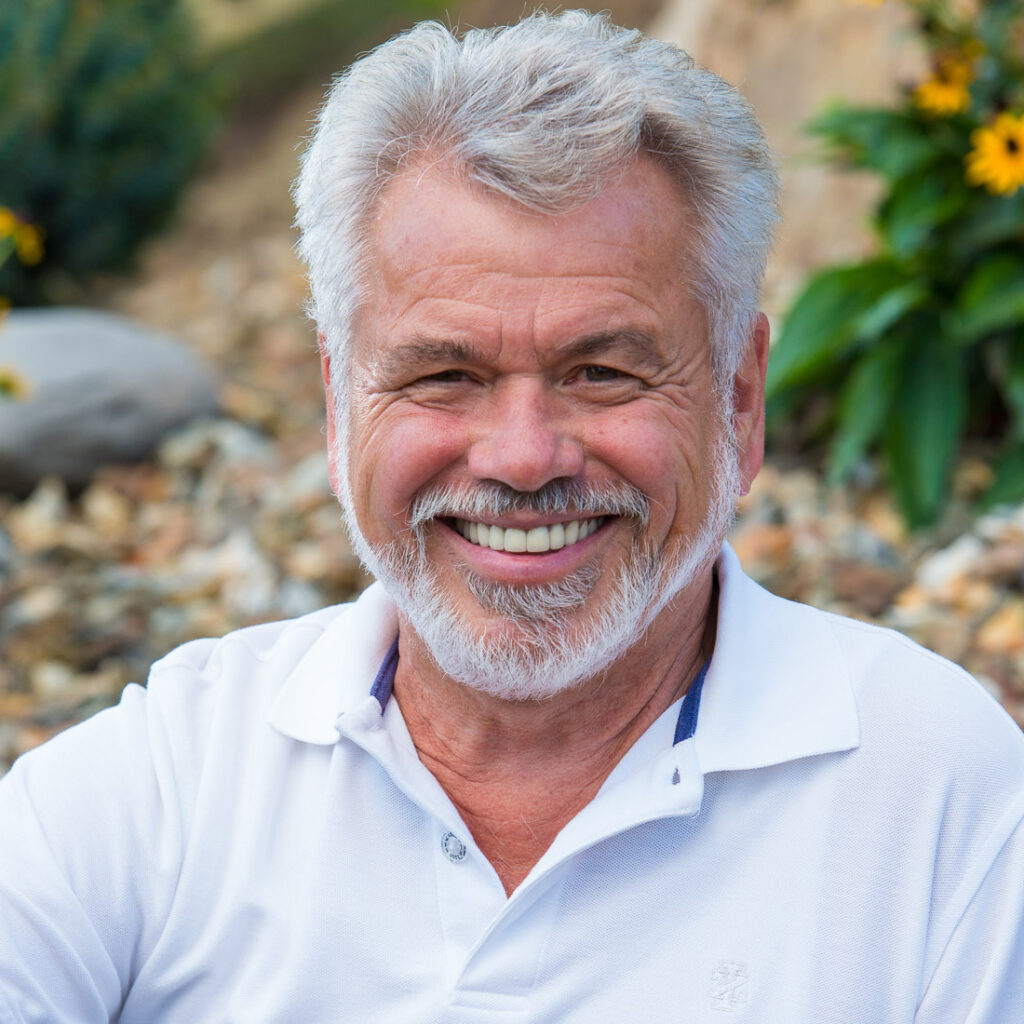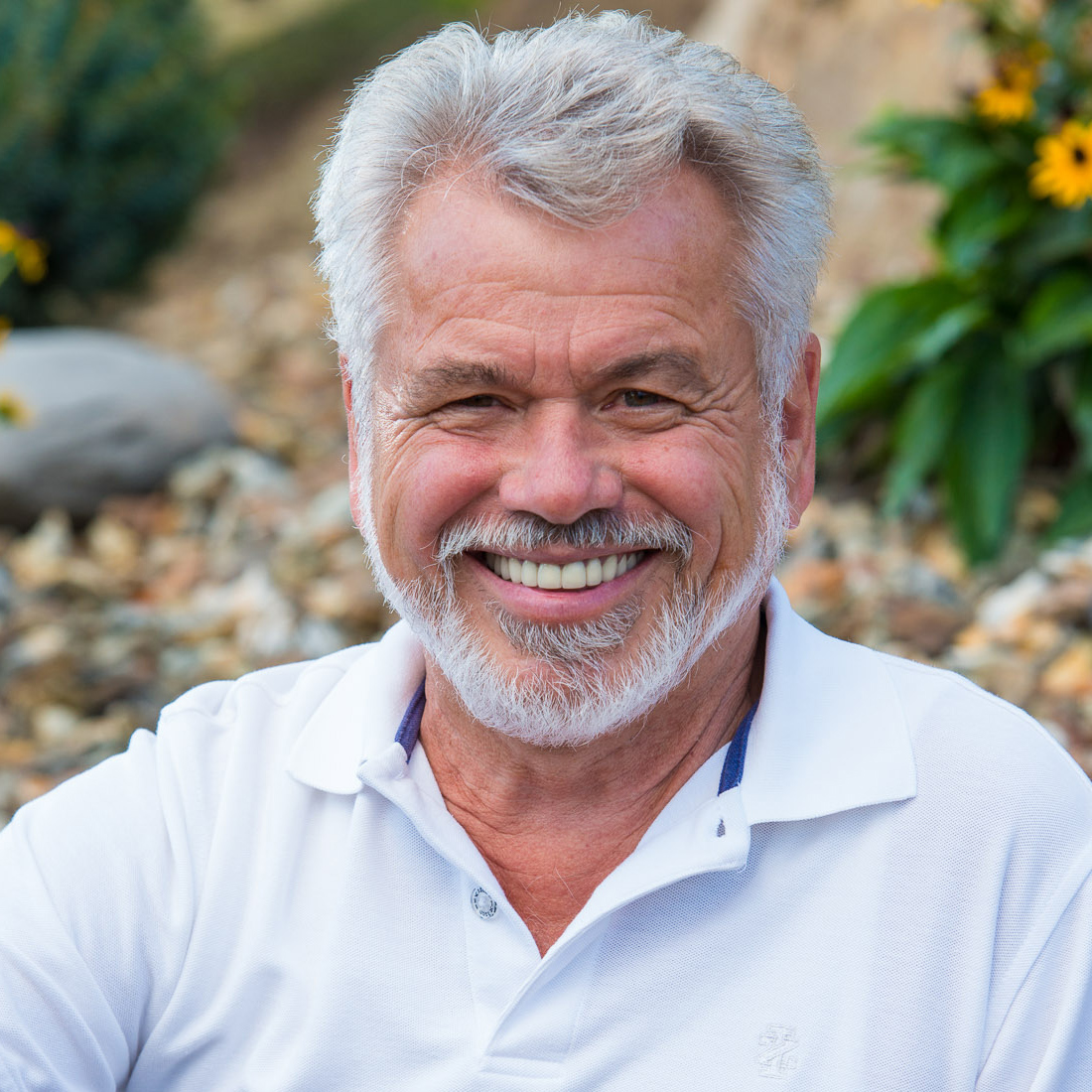 Wolf Krieg
Wolf was born in Bonn, Germany and moved to Canada when he was 26. He received his real estate license in Edmonton in 1979 and began selling real estate in Kelowna in 1992 when the family relocated.
Since his retirement, Wolf has taken on a more of a consultation role. He loves great discussions with Colin about the current market, what's happening and brain storming complex deals. Wolf's favourite part of the real estate industry was finding the perfect deal for his clients. A research man at heart, Wolf finds it fascinating to see all the differences between properties and locations, and tracking the trends and stats in real time.
Before Wolf was in real estate he was a trained chef in Germany and worked in many successful restaurants both in Germany and in Edmonton.
Wolf enjoys listening to good music, going for hikes up Knox Mountain, savoring a glass of wine and creating delicious dinners with Julie.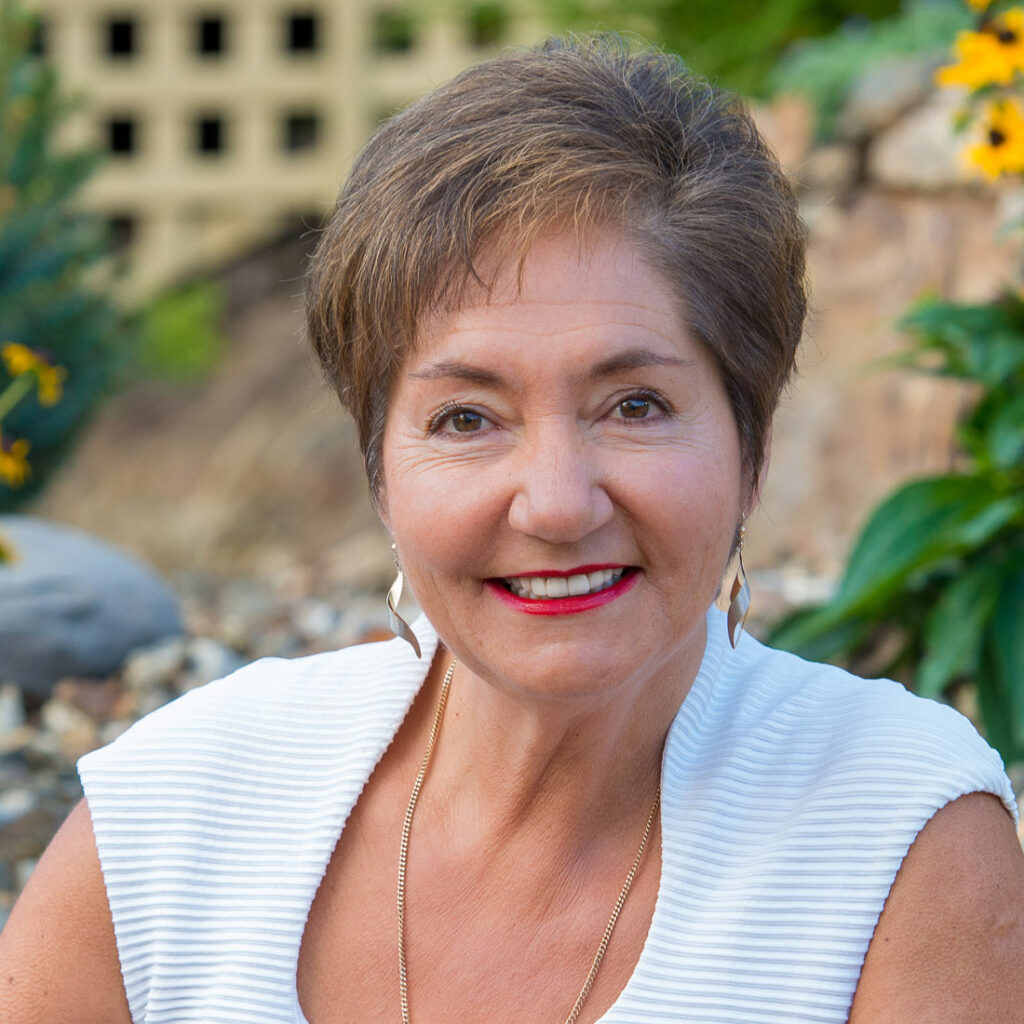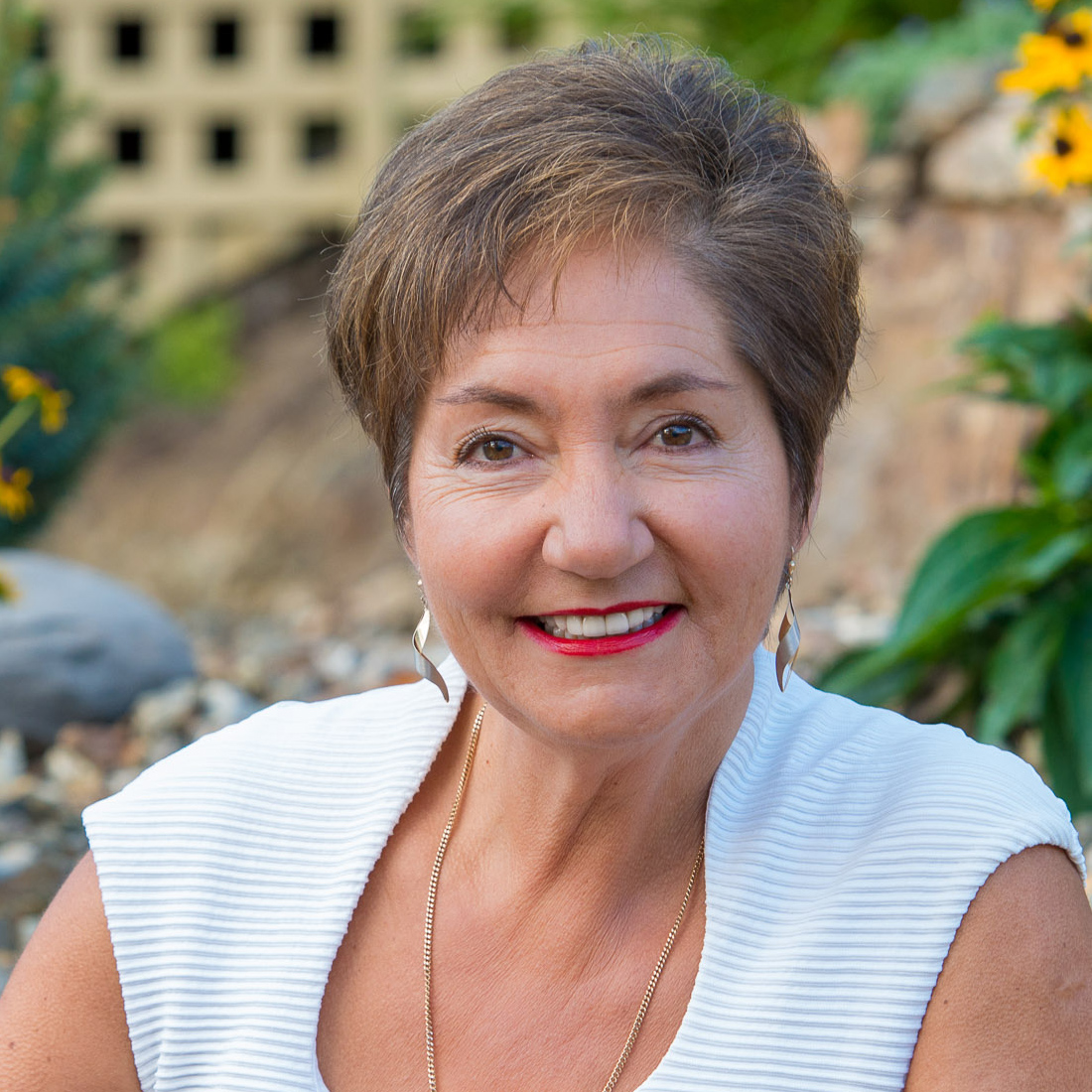 Julie Krieg
Julie was born in Marinha Grande Portugal and moved to Canada when she was 14. She joined her husband, Wolf, in real estate in 1986 while living in Edmonton.
Julie's favourite part of the real estate industry was having the opportunity to share in our clients' happiness. Customer service has always been a passion for Julie and getting to help clients find just the right home is such a joy.
Julie's work history includes working in the hotel industry including the Sheraton and Four Season's Hotel in Vancouver and opening Club 10 in Whistler.
Her favourite memories are closely linked to family, friends and travel. She even traveled for 9 months with Wolf and Colin throughout the United States and Canada.
Julie speaks 5 languages, Portuguese, Spanish, Italian French and English