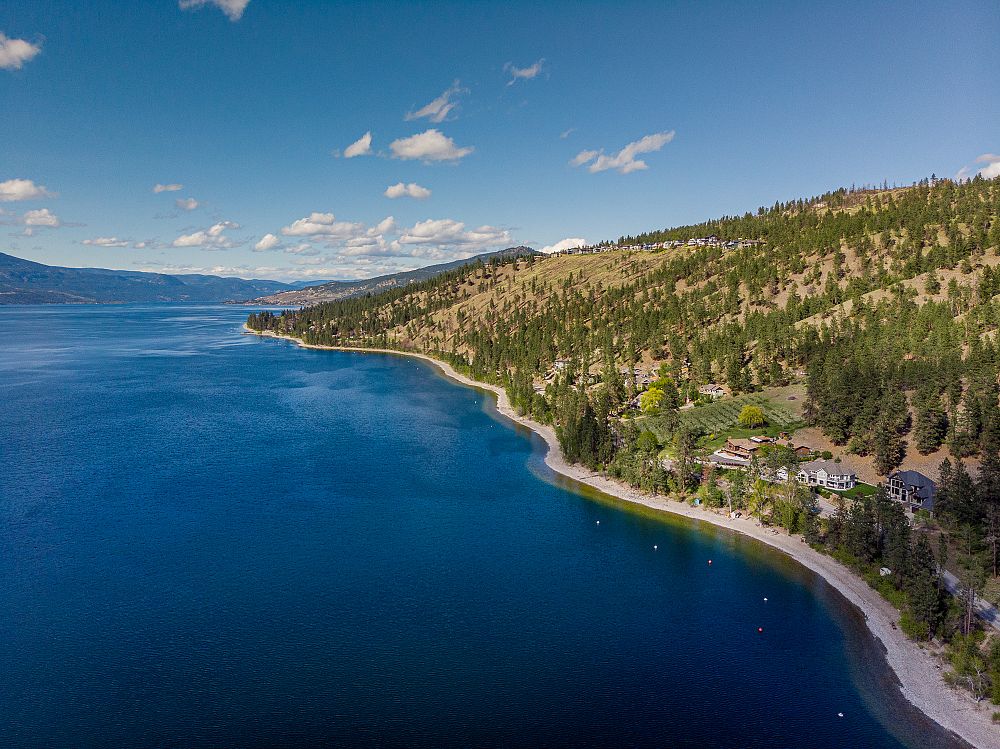 Our City
Kelowna
The Krieg family has been a part of the Kelowna community since 1992 and we are certain that it is the closest you will get to paradise in BC – maybe even in Canada! Our four-seasons playground has grown rapidly over the last couple of decades and it is easy to see why.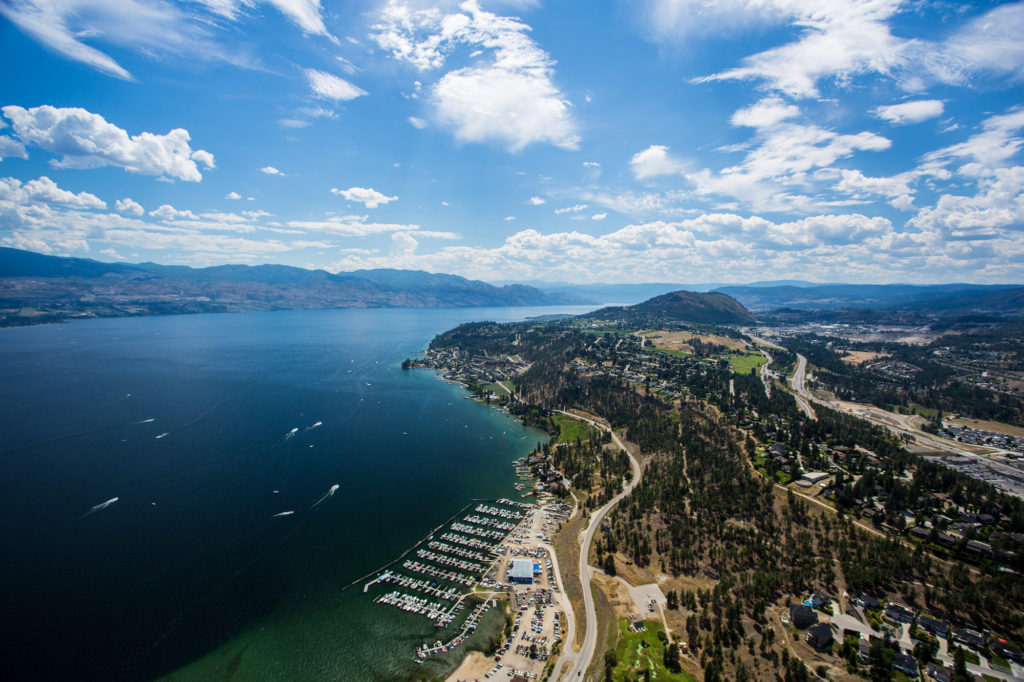 Welcome to
Our City
Kelowna averages more than 1900 hours of sunshine each year, making it home to one of the longest golf seasons in Canada, as well as the hub of activity for the burgeoning wine industry.
The city is the largest in the BC interior and is nestled amongst rolling, mountainous hills on the shores of Lake Okanagan.
We are located 385 kilometres west of Vancouver and 600 kilometres east of Calgary, making Kelowna an easy drive or a very short flight away from major cities in Canada and the US.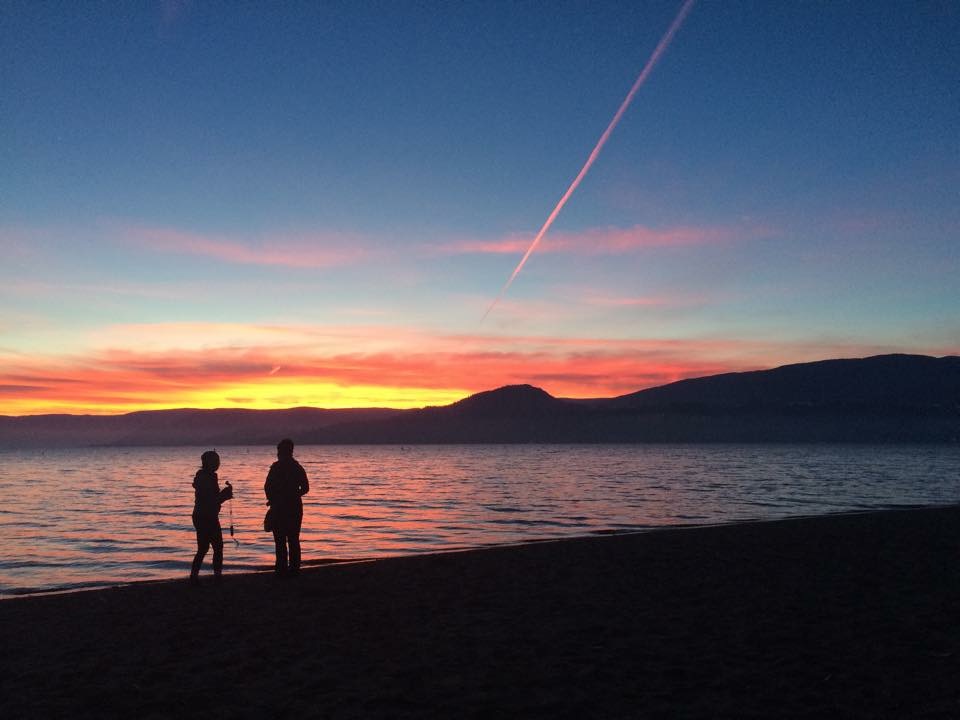 What makes Kelowna great?
In the winter, you can find one of the best ski resorts in Canada, Big White, less than an hour's drive away. People from around the world come to Big White for its famous champagne powder and for locals, world-class skiing, snowboarding and more is just a short drive away.
But while the location, activities, and amazing weather make Kelowna special, it is the people that truly make our city a great place to live.
The citizens of Kelowna are active, friendly, laid-back, hard working, and fun. Kelowna is a lifestyle community with many people moving to the area from larger cities to take advantage of the active, connected, and welcoming life that Kelowna has to offer. The four-seasons playground makes Kelowna a natural choice for sports enthusiasts but its beauty has also made it home to a rapidly growing arts and culture scene that includes theatre, music, a symphony, and even a small professional ballet company. Everything you could want for your family and for your home can be found in Kelowna.
From our family to yours, welcome home!
Our Schools
Kelowna and the Central Okanagan are home to a number of excellent schools and education facilities, offering education from preschool to university.
Public schools in the area are part of the Central Okanagan School District or SD No. 23. Within the public school system, you will find some 30 elementary schools, six middle schools, and five senior high schools. If you have school-aged children, a large part of your real estate purchase decisions may be dictated by the excellence of the area schools. For example, if your family is located in Glenmore, your child will not be able to attend Anne McClymont Elementary School in the Mission area of Kelowna.
Kelowna is also fortunate to have excellent private schools that offer education from elementary to high school.